Unbreakable Kimmy Schmidt
show
Release Date:

06/03/2015

Genre(s):

Comedy

Language(s):

English
7.7

/10
Unbreakable Kimmy Schmidt Story
When a woman is rescued from a doomsday cult and lands in New York City, she must navigate a world she didn't think even existed anymore.
Unbreakable Kimmy Schmidt - Where to watch?
Yay! The show is available for streaming online and you can watch Unbreakable Kimmy Schmidt on Netflix.
Disclaimer: All content and media belong to original content streaming platforms/owners like Netflix, Disney Hotstar, Amazon Prime, SonyLIV etc. Metareel does not claim any rights to the content and only aggregate the content along with the service providers links.
Unbreakable Kimmy Schmidt: Season 3
Videos: Trailers, Teasers, Featurettes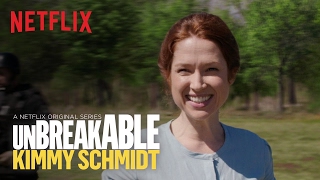 Unbreakable Kimmy Schmidt | Opening Theme by Jeff Richmond [HD] | Netflix
Unbreakable Kimmy Schmidt | Official Trailer [HD] | Netflix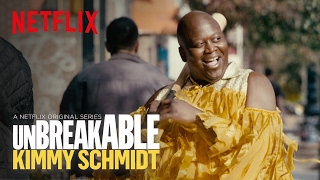 Unbreakable Kimmy Schmidt - Season 3 | Teaser [HD] | Netflix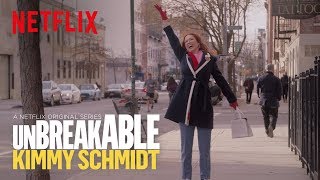 Little Girl, Big City! | Unbreakable Kimmy Schmidt | Netflix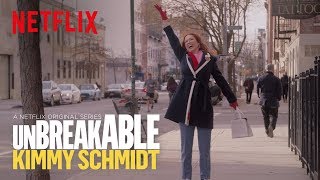 Little Girl, Big City! | Unbreakable Kimmy Schmidt | Netflix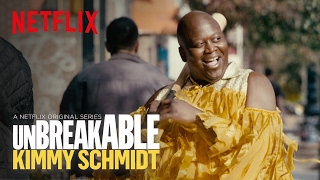 Unbreakable Kimmy Schmidt - Season 3 | Teaser [HD] | Netflix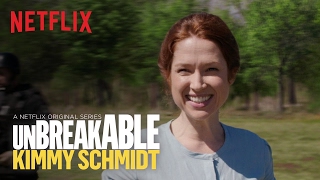 Unbreakable Kimmy Schmidt | Opening Theme by Jeff Richmond [HD] | Netflix
Unbreakable Kimmy Schmidt | Official Trailer [HD] | Netflix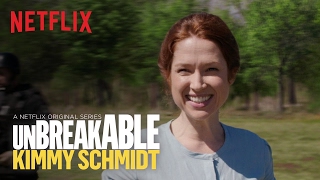 Unbreakable Kimmy Schmidt | Opening Theme by Jeff Richmond [HD] | Netflix
Unbreakable Kimmy Schmidt | Official Trailer [HD] | Netflix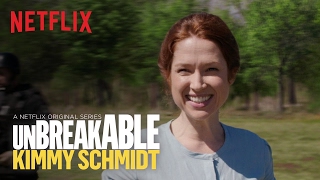 Unbreakable Kimmy Schmidt | Opening Theme by Jeff Richmond [HD] | Netflix
Unbreakable Kimmy Schmidt | Official Trailer [HD] | Netflix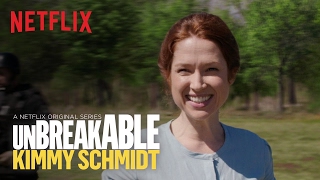 Unbreakable Kimmy Schmidt | Opening Theme by Jeff Richmond [HD] | Netflix
Unbreakable Kimmy Schmidt | Official Trailer [HD] | Netflix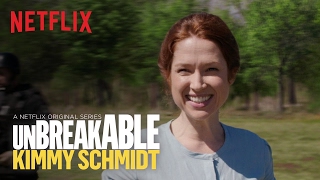 Unbreakable Kimmy Schmidt | Opening Theme by Jeff Richmond [HD] | Netflix
Unbreakable Kimmy Schmidt | Official Trailer [HD] | Netflix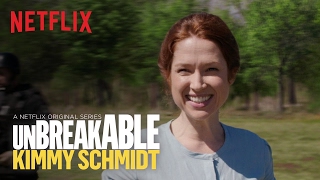 Unbreakable Kimmy Schmidt | Opening Theme by Jeff Richmond [HD] | Netflix
Unbreakable Kimmy Schmidt | Official Trailer [HD] | Netflix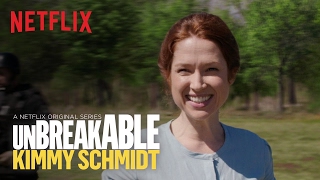 Unbreakable Kimmy Schmidt | Opening Theme by Jeff Richmond [HD] | Netflix
Unbreakable Kimmy Schmidt | Official Trailer [HD] | Netflix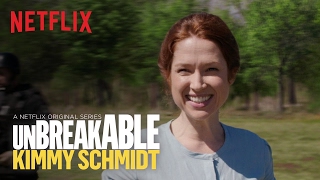 Unbreakable Kimmy Schmidt | Opening Theme by Jeff Richmond [HD] | Netflix
Unbreakable Kimmy Schmidt | Official Trailer [HD] | Netflix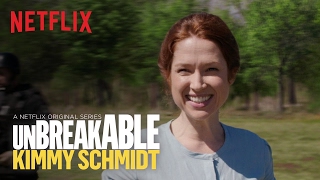 Unbreakable Kimmy Schmidt | Opening Theme by Jeff Richmond [HD] | Netflix
Unbreakable Kimmy Schmidt | Official Trailer [HD] | Netflix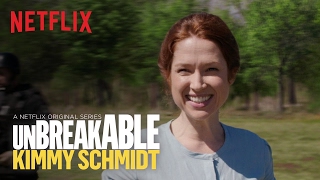 Unbreakable Kimmy Schmidt | Opening Theme by Jeff Richmond [HD] | Netflix
Unbreakable Kimmy Schmidt | Official Trailer [HD] | Netflix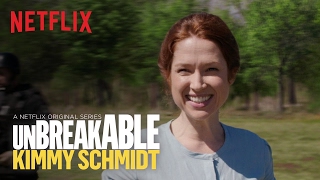 Unbreakable Kimmy Schmidt | Opening Theme by Jeff Richmond [HD] | Netflix
Unbreakable Kimmy Schmidt | Official Trailer [HD] | Netflix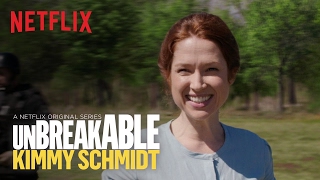 Unbreakable Kimmy Schmidt | Opening Theme by Jeff Richmond [HD] | Netflix
Unbreakable Kimmy Schmidt | Official Trailer [HD] | Netflix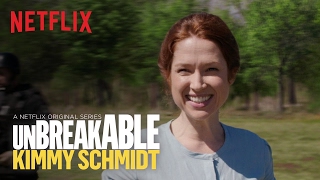 Unbreakable Kimmy Schmidt | Opening Theme by Jeff Richmond [HD] | Netflix
Unbreakable Kimmy Schmidt | Official Trailer [HD] | Netflix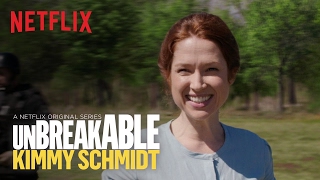 Unbreakable Kimmy Schmidt | Opening Theme by Jeff Richmond [HD] | Netflix
Unbreakable Kimmy Schmidt - Crew
View all cast & crew