LEGO Ninjago: Masters of Spinjitzu
show
6.7

/10
LEGO Ninjago: Masters of Spinjitzu Story
When the fate of their world, Ninjago, is challenged by great threats, it's up to the ninja: Kai, Jay, Cole, Zane, Lloyd and Nya to save the world.
LEGO Ninjago: Masters of Spinjitzu - Where to watch?
Yay! The show is available for streaming online and you can watch LEGO Ninjago: Masters of Spinjitzu on Netflix, Voot.
Disclaimer: All content and media belong to original content streaming platforms/owners like Netflix, Disney Hotstar, Amazon Prime, SonyLIV etc. Metareel does not claim any rights to the content and only aggregate the content along with the service providers links.
LEGO Ninjago: Masters of Spinjitzu: Season 2
Videos: Trailers, Teasers, Featurettes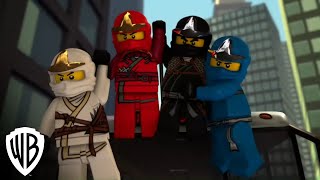 LEGO Ninjago Masters of Spinjitzu Season Two Trailer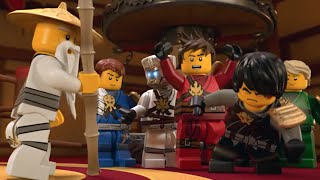 Whatever it Takes! - LEGO Ninjago - WU-CRU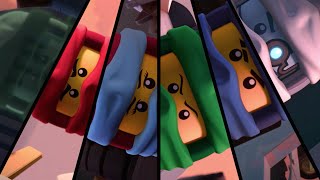 Day of the Departed - LEGO Ninjago - SDCC Panel Sneak Peeks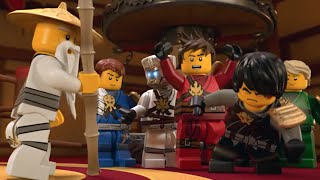 Whatever it Takes! - LEGO Ninjago - WU-CRU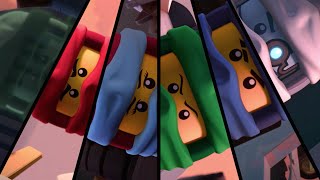 Day of the Departed - LEGO Ninjago - SDCC Panel Sneak Peeks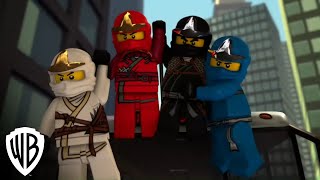 LEGO Ninjago Masters of Spinjitzu Season Two Trailer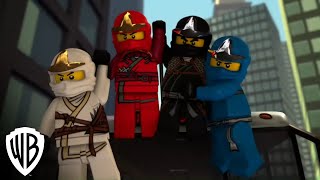 LEGO Ninjago Masters of Spinjitzu Season Two Trailer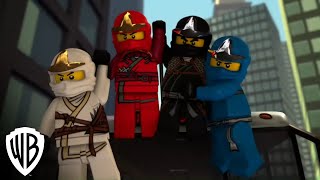 LEGO Ninjago Masters of Spinjitzu Season Two Trailer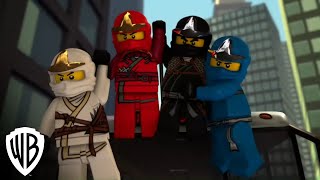 LEGO Ninjago Masters of Spinjitzu Season Two Trailer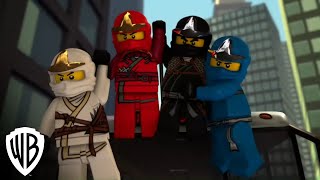 LEGO Ninjago Masters of Spinjitzu Season Two Trailer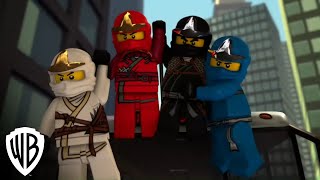 LEGO Ninjago Masters of Spinjitzu Season Two Trailer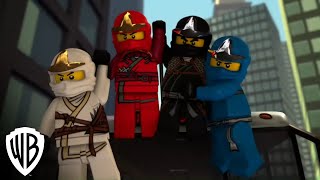 LEGO Ninjago Masters of Spinjitzu Season Two Trailer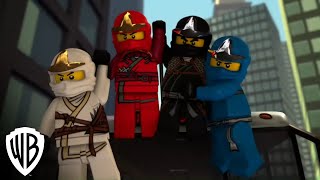 LEGO Ninjago Masters of Spinjitzu Season Two Trailer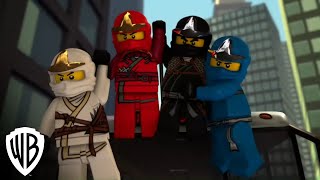 LEGO Ninjago Masters of Spinjitzu Season Two Trailer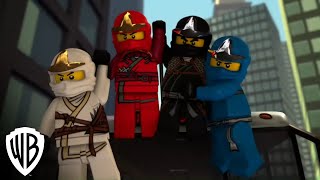 LEGO Ninjago Masters of Spinjitzu Season Two Trailer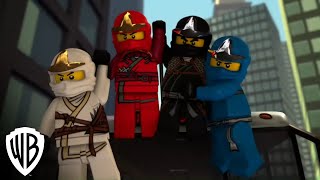 LEGO Ninjago Masters of Spinjitzu Season Two Trailer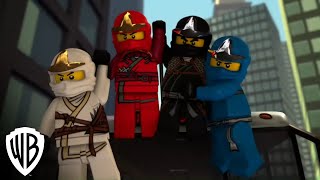 LEGO Ninjago Masters of Spinjitzu Season Two Trailer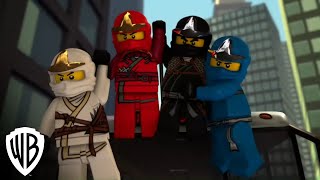 LEGO Ninjago Masters of Spinjitzu Season Two Trailer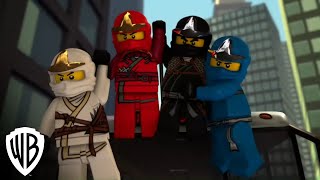 LEGO Ninjago Masters of Spinjitzu Season Two Trailer
Lego Ninjago: Masters Of Spinjitzu - Crew
View all cast & crew