Criminal Minds: Beyond Borders
show
Criminal Minds: Beyond Borders Story
Criminal Minds: Beyond Borders is a drama about the specialized International Division of the FBI tasked with solving crimes and coming to the rescue of Americans who find themselves in danger while abroad.
Criminal Minds: Beyond Borders - Where to watch?
Unfortunately, the show Criminal Minds: Beyond Borders is not available to watch/stream on any of the streaming platforms in India. It is not available to buy/ rent online on any platforms right now.
Disclaimer: All content and media belong to original content streaming platforms/owners like Netflix, Disney Hotstar, Amazon Prime, SonyLIV etc. Metareel does not claim any rights to the content and only aggregate the content along with the service providers links.
Seasons(Total: 2)
Criminal Minds: Beyond Borders: Season 2
Videos: Trailers, Teasers, Featurettes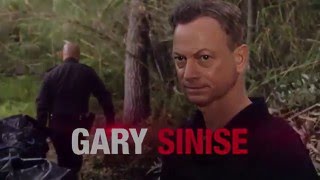 Criminal Minds Beyond Borders CBS Trailer #2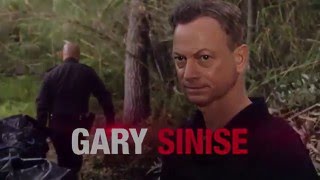 Criminal Minds Beyond Borders CBS Trailer #2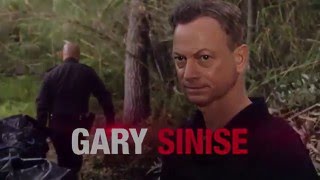 Criminal Minds Beyond Borders CBS Trailer #2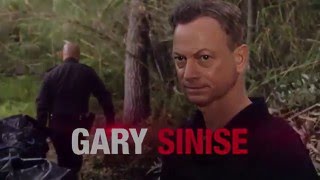 Criminal Minds Beyond Borders CBS Trailer #2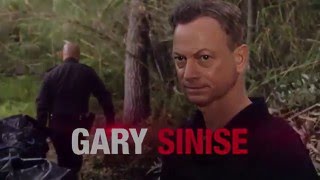 Criminal Minds Beyond Borders CBS Trailer #2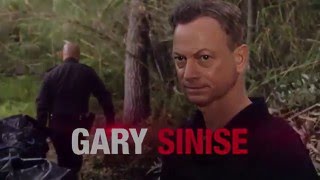 Criminal Minds Beyond Borders CBS Trailer #2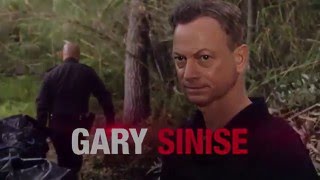 Criminal Minds Beyond Borders CBS Trailer #2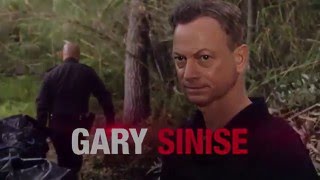 Criminal Minds Beyond Borders CBS Trailer #2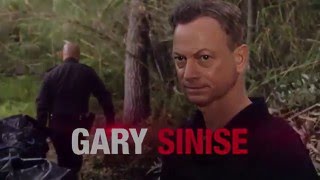 Criminal Minds Beyond Borders CBS Trailer #2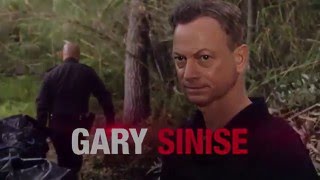 Criminal Minds Beyond Borders CBS Trailer #2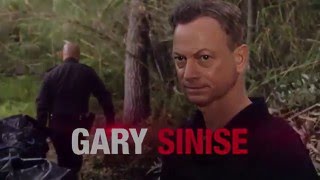 Criminal Minds Beyond Borders CBS Trailer #2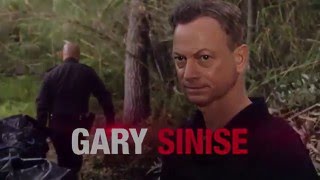 Criminal Minds Beyond Borders CBS Trailer #2
Criminal Minds: Beyond Borders - Cast
View all cast & crew