BTS: Burn the Stage Story
Follow the 300-day journey of BTS's sold-out world tour, BTS Live Trilogy Episode III: The Wings Tour. Celebrate the triumph of their friendship as they overcome shared hardships, and witness the growth and hard work as BTS continues on the path to grow into fully-fledged artists.
BTS: Burn the Stage - Where to watch?
Unfortunately, the show BTS: Burn the Stage is not available to watch/stream on any of the streaming platforms in India. It is not available to buy/ rent online on any platforms right now.
Disclaimer: All content and media belong to original content streaming platforms/owners like Netflix, Disney Hotstar, Amazon Prime, SonyLIV etc. Metareel does not claim any rights to the content and only aggregate the content along with the service providers links.
Seasons(Total: 1)
BTS: Burn the Stage: Season 1
Videos: Trailers, Teasers, Featurettes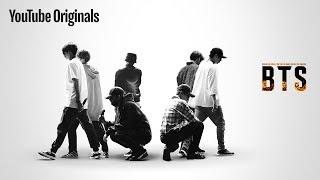 Official Trailer | BTS: Burn The Stage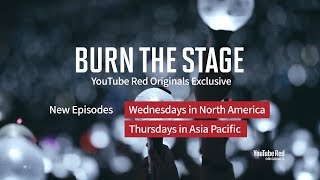 BTS: Burn The Stage- New episodes every Wednesday (North America)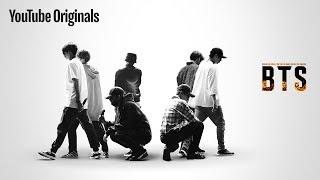 Official Trailer | BTS: Burn The Stage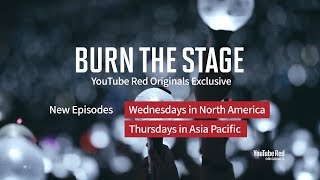 BTS: Burn The Stage- New episodes every Wednesday (North America)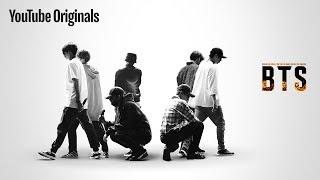 Official Trailer | BTS: Burn The Stage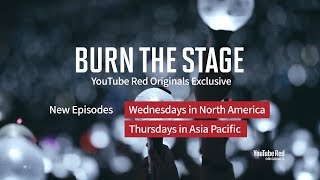 BTS: Burn The Stage- New episodes every Wednesday (North America)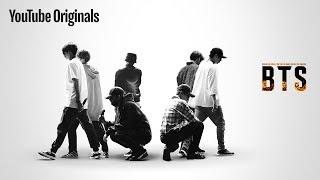 Official Trailer | BTS: Burn The Stage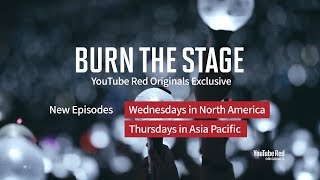 BTS: Burn The Stage- New episodes every Wednesday (North America)
Bts: Burn The Stage - Crew
View all cast & crew