The Ruby in the Smoke
movie
Release Date:

20/06/2008

Language(s):

English

Director(s):

Brian Percival
6.6

/10
The Ruby in the Smoke Story
In Victorian England, Sally Lockhart receives an anonymous note sending her on a mysterious quest. Her father has recently died and feeling suffocated living with her elderly aunt moves in with newfound friends, a photographer and his sister. She is soon made aware that the mysterious Mrs. Holland is out to kill her. In the end, she realizes the solution to the mystery is rooted in events that occurred long ago when she lived with her father in India and a recurring dream she has had ever since.
The Ruby in the Smoke - Where to watch?
Unfortunately, the movie The Ruby in the Smoke is not available to watch/stream on any of the streaming platforms in India. It is not available to buy/ rent online on any platforms right now.
Disclaimer: All content and media belong to original content streaming platforms/owners like Netflix, Disney Hotstar, Amazon Prime, SonyLIV etc. Metareel does not claim any rights to the content and only aggregate the content along with the service providers links.
Videos: Trailers, Teasers, Featurettes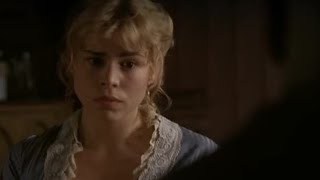 Sally learns the truth - The Ruby in the Smoke - BBC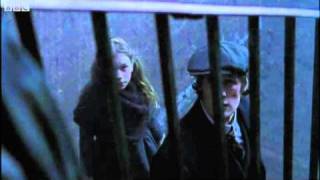 Fight to rescue Adelaide - The Ruby in the Smoke - BBC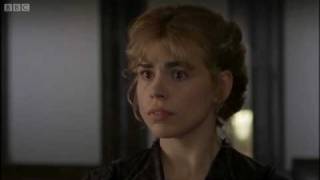 The Seven Blessings - Sally Lockhart Mysteries: Ruby in the Smoke - BBC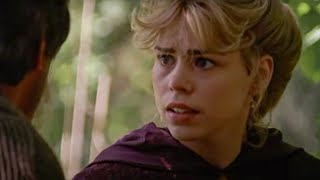 Pursuit of the ruby - Sally Lockhart Mysteries: Ruby in the Smoke - BBC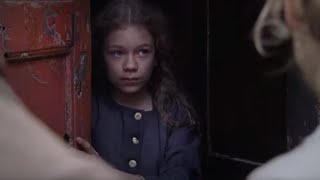 Rescuing Matthew - Sally Lockhart Mysteries: Ruby in the Smoke - BBC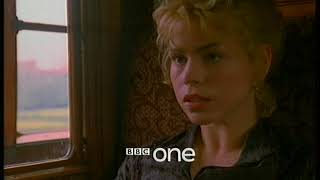 Trailer - The Ruby in the Smoke - Billie Piper & Matt Smith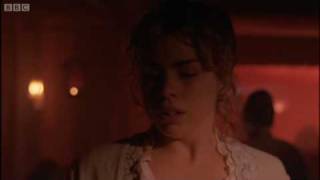 Sally visits the opium den - Sally Lockhart Mysteries: Ruby in the Smoke - BBC
The Ruby In The Smoke - Crew
View all cast & crew