Savita Damodar Paranjpe
movie
5.7

/10
Savita Damodar Paranjpe Story
The life of a married couple turns upside down after 8 years of marriage as some hard truths between them come to light. The answers to all these questions will be revealed in this psychological thriller based on true events.
Savita Damodar Paranjpe - Where to watch?
Yay! The movie is available for streaming online and you can watch Savita Damodar Paranjpe movie on Netflix, Zee5. It is not available to buy/ rent online on any platforms right now.
Savita Damodar Paranjpe - Watch Online
Disclaimer: All content and media belong to original content streaming platforms/owners like Netflix, Disney Hotstar, Amazon Prime, SonyLIV etc. Metareel does not claim any rights to the content and only aggregate the content along with the service providers links.
Videos: Trailers, Teasers, Featurettes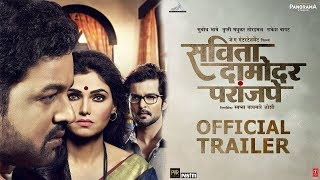 Savita Damodar Paranjpe Trailer |Subodh Bhave, Trupti Madhukar Toradmal, Raqesh Bapat,Pallavi Patil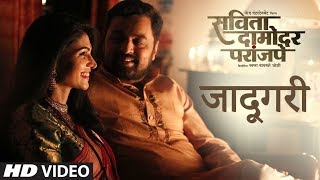 JAADUGARI (Savita Damodar Paranjpe) - Marathi Movie Song || SWAPNIL BANDODKAR - JOHN ABRAHAM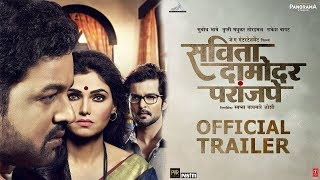 Savita Damodar Paranjpe Trailer |Subodh Bhave, Trupti Madhukar Toradmal, Raqesh Bapat,Pallavi Patil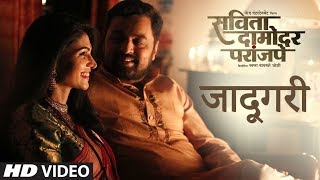 JAADUGARI (Savita Damodar Paranjpe) - Marathi Movie Song || SWAPNIL BANDODKAR - JOHN ABRAHAM
Savita Damodar Paranjpe - Crew
View all cast & crew